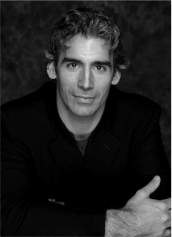 Black Walnut Publishing:
Is it true that this story started out as a letter to your wife?


Philip Marshall:
Sort of. A job separated us by a few thousand miles for a while. We were dead broke, so long phone conversations were out of the question and I had no internet access. We would write long letters to each other but really, how often can you write about how much you miss one another? I had the basic idea of
Barn Politics
swimming around in my head, so I started including a chapter with each letter. Once the job was finished and we were back together, life took over and the book sat around unfinished for a few years.


BWP:
So what prompted you to finish?


PM:
My wife wanted to know what happens in the story, and having me sum it up was not good enough, she wanted to read about it. Her tenacity is what kept the project going, and is one of the reasons the book is dedicated to her.